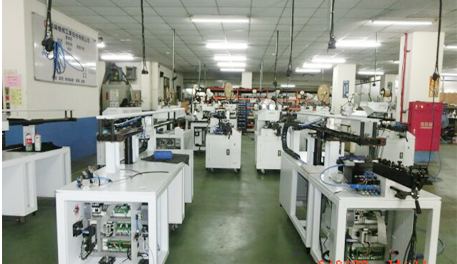 Dongguan julun Machinery Co., Ltd. is a company specializing in the production and processing of products such as peeling end machine, computer wire cutting machine, pay off machine, silent terminal machine, card mould and mold, tension meter, riveting blade, pipe cutting machine, automatic terminal machine, automatic tin dipping machine, copper belt machine, intelligent terminal machine, etc., with a complete and scientific quality management system. The integrity, strength and product quality of Dongguan julun Machinery Co., Ltd. are recognized by the industry. The company always adheres to the management policy of "quality assurance, service enthusiasm". We will sincerely cooperate with friends from all walks of life with excellent products and perfect services, and strive for development together. With superior conditions and the concept of contributing to the society, we sincerely welcome new and old customers to visit our company and discuss cooperation. We will do our best to provide services for you, join hands and create brilliance together 。 Welcome friends from all walks of life to visit, guide and business negotiation.
Julun Machinery Industry Co., Ltd. was founded in 64 years of the Republic of Taiwan. In 69 years of the Republic of China, it was put into the production of terminal machines and wire cutting machines. With the continuous efforts of all staff, it further designed and launched automatic machinery.
Taiwan head office has been established for more than 40 years. It adheres to the business philosophy of pursuing excellence. From the development and design to the production and production of consistent operations, the company adopts the computer management system, which will develop design, financial management, material management and customer orders And so on, are included in the company's computer management system.
In 1997, Dongguan julun Machinery Co., Ltd. was established in Dongguan City, Guangdong Province. Mainly responsible for the integrated production of sales machine and mould blade. Serve all the customers who need it inland.
Because of the support from all walks of life, the company has made great efforts to improve the quality of machinery. Therefore, the company has invested 120 million yuan in the triple plant, and introduced the "numerical control horizontal precision integrated machining center machine" of Toshiba company of Japan to process parts and machine body, so as to make the quality and size of the machine precise and accurate.
In recent years, in order to meet the needs of various industries in the future, the company has been continuously investing in and developing high-capacity machinery, providing more automated machinery for the industry, achieving the goal of reducing costs and improving competitiveness, and receiving advanced care from all walks of life.
The company will adhere to the service industry, improve the quality of terminal machine and wire cutting machine, and continue to strive for new and new, with a view to becoming a professional terminal machine and wire cutting machine manufacturing company in the industry.
VIEW MORE+
Technician

Professional staff

Backup machine

Loyal users
Dongguan julun Machinery Exhibition
PRODUCT
Choose julun machinery

Let you purchase at ease

Cost effective products, advanced technology, active and enthusiastic service
Focus on terminal machining equipment R & D and production for many years
Dongguan julun Machinery Co., Ltd. was founded in 1997, and put into the production of terminal machines and wire cutting machines. With the continuous efforts of all staff, it designed and launched automatic machinery
With a large number of professional and technical personnel, strong after-sales service and advanced precision processing equipment
One stop solution for different industries
Mechanical parts are the first advanced technology imported from Taiwan and Japan, combining Europe, America and Taiwan
Analyze customer's production line, production capacity, and assist customers to realize solutions not only sell products, but also provide more technical support for face-to-face value-added services
Follow up, quick response and considerate service in the whole process of pre-sale, in sale and after-sale
Dongguan julun Machinery Co., Ltd. was founded in 1997, and put into the production of terminal machines and wire cutting machines. With the continuous efforts of all staff, it designed and launched automatic machinery
With a large number of professional and technical personnel, strong after-sales service and advanced precision processing equipment
24-hour hotline:
159-9989-8070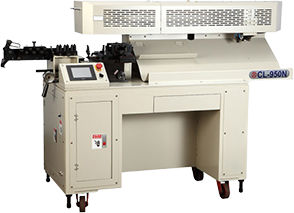 Engineering case
SOLUTION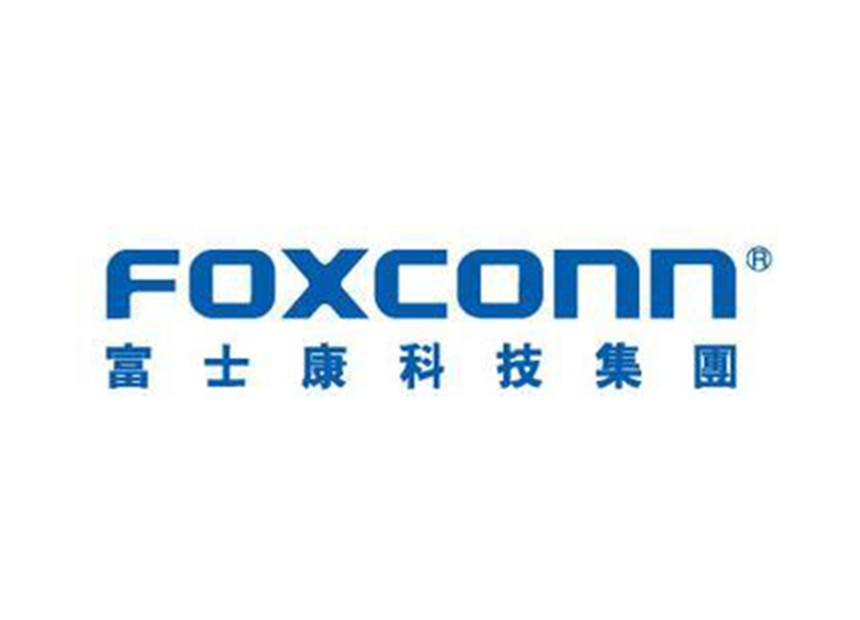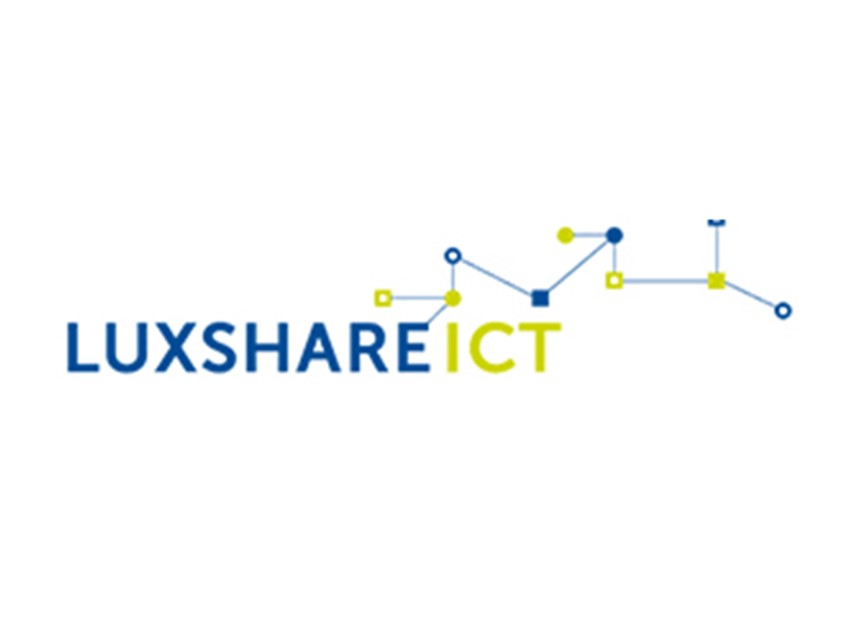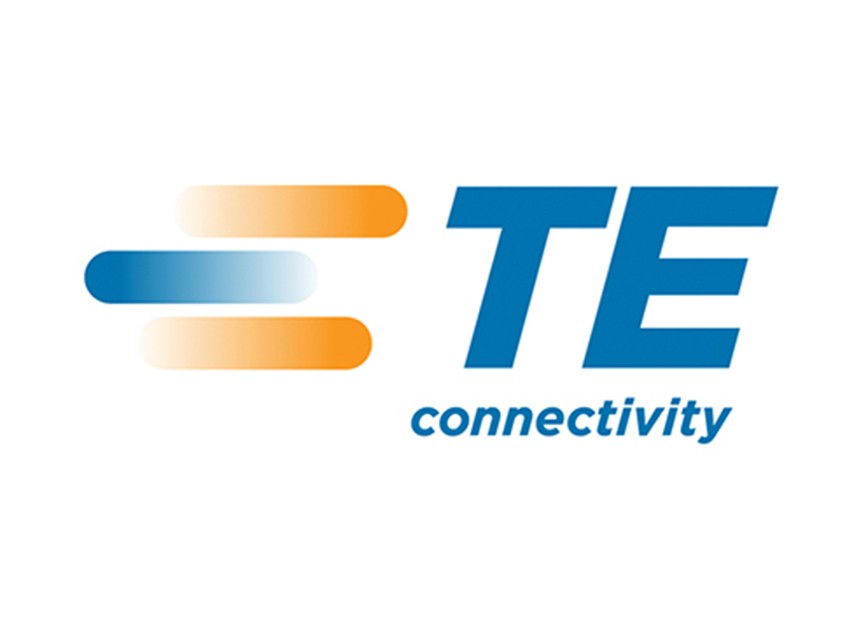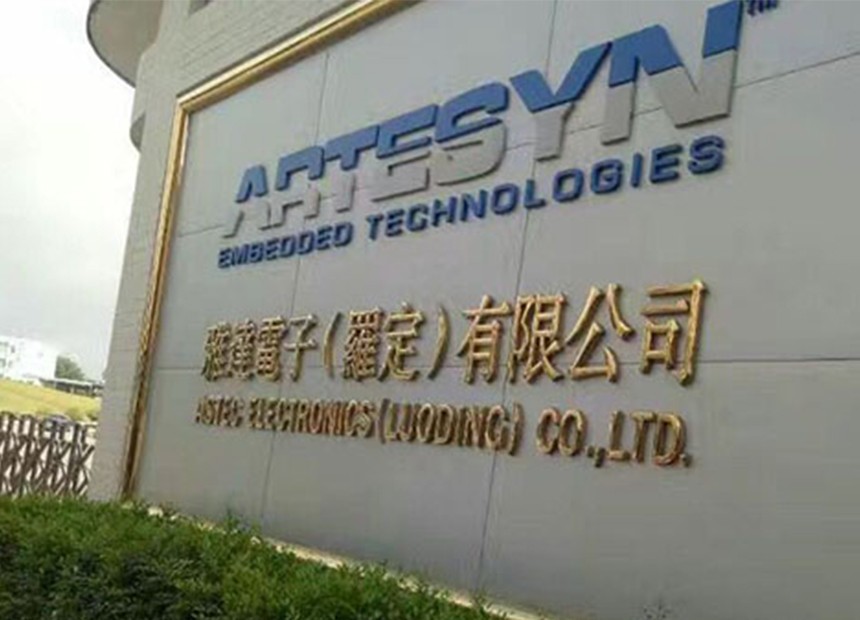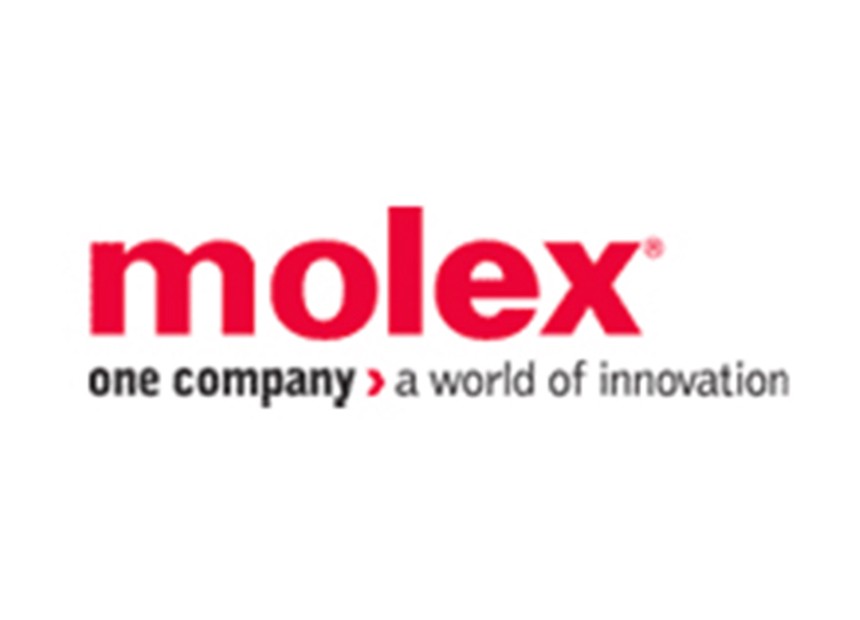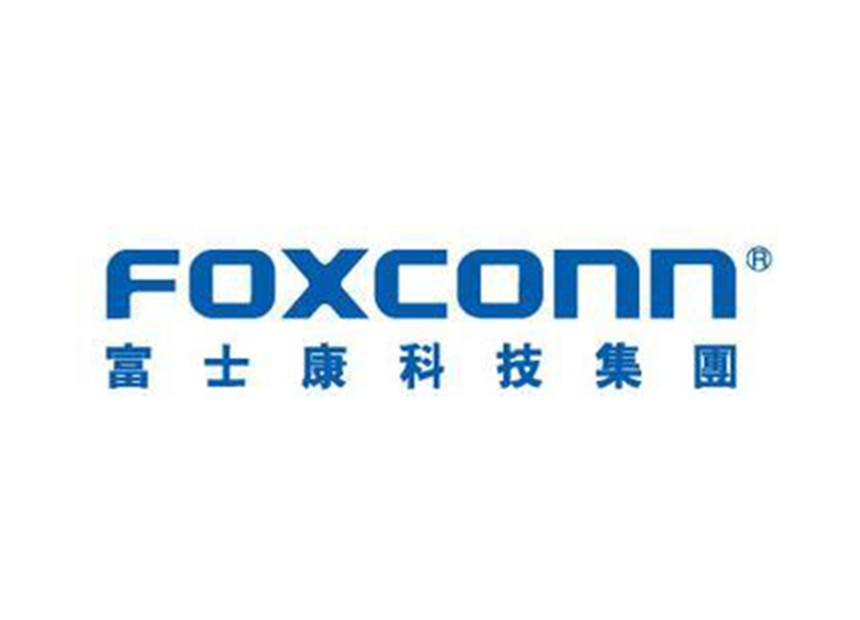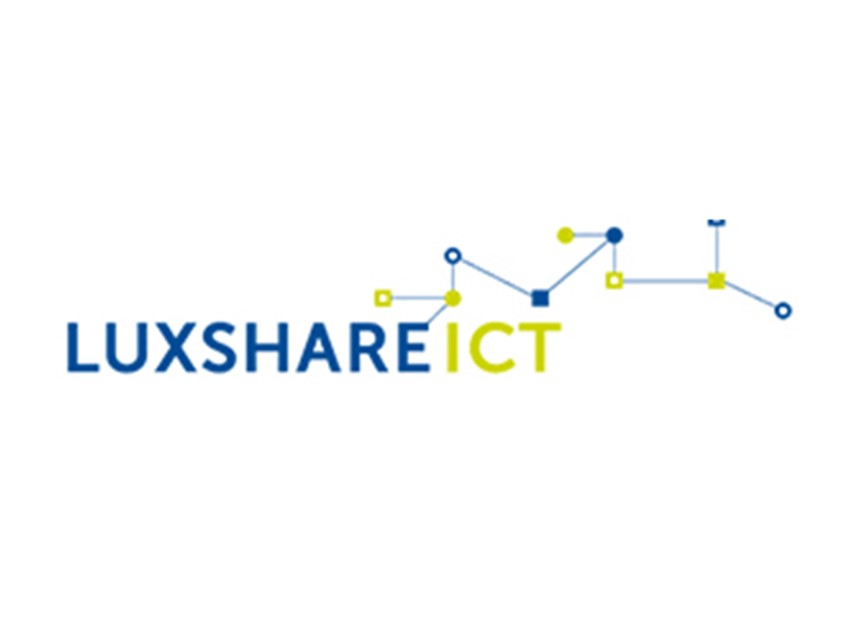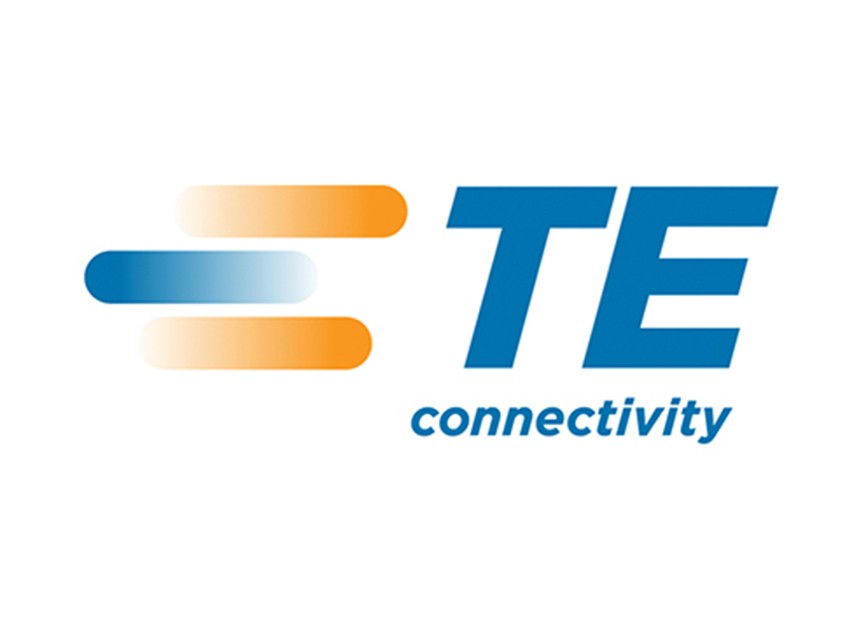 Company profile
Dongguan julun Machinery Co., Ltd. is a company specializing in the production and processing of products such as peeling end machine, computer wire cutting machine, pay off machine, silent terminal machine, card mould and mold, tension meter, riveting bl
查看Company profile>>
corporate culture
1. Cultural management should be combined with enterprise strategic management 2. Corporate culture should face the future and reflect the industry characteristics and corporate personality 3. Give full play to the core role of enterprise leaders 4. Mutua
查看corporate culture>>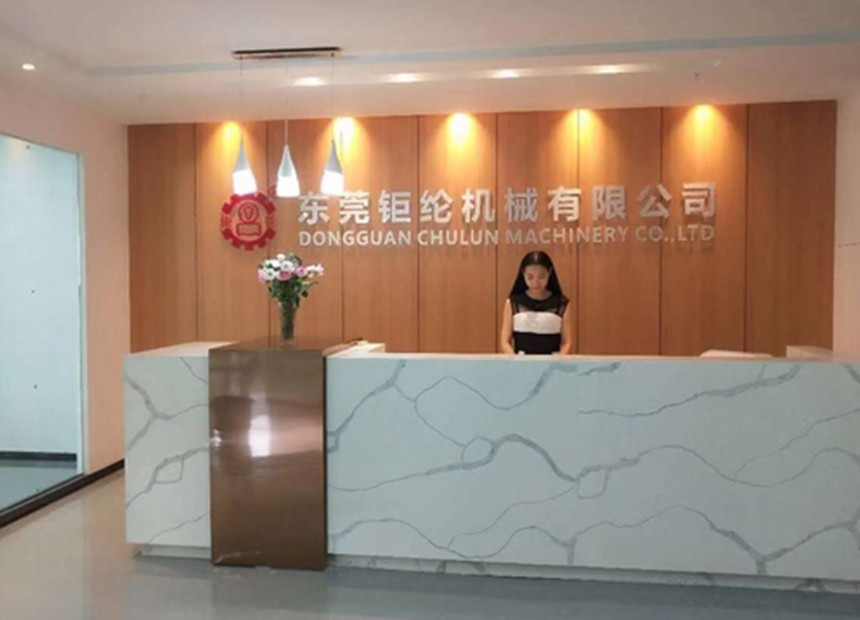 Office environment
Dongguan julun Machinery Co., Ltd. is a company specializing in the production and processing of products such as peeling end machine, computer wire cutting machine, pay off machine, silent terminal machine, card mould and mold, tension meter, riveting bl
查看Office environment>>